In celebration of the 11th anniversary of the TOME webseries, "Hard Reset" is an animated short taking place a short time after the end of the final episode, following the continued trials of a certain ex-villain.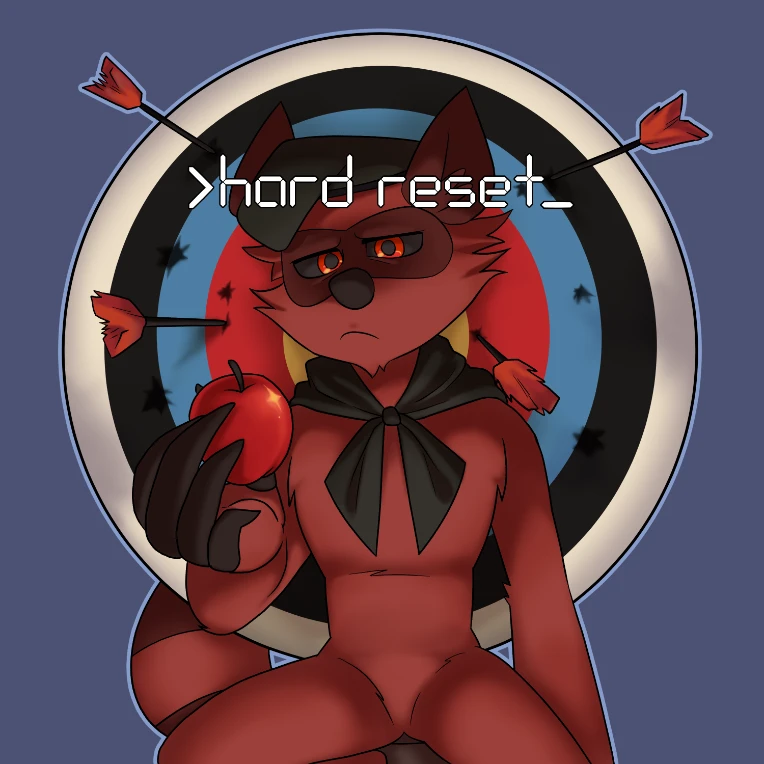 Watch it on my YouTube channel right here!
Tune in after the premiere for a special Q&A with the creators!
Animation & Characters Created by Chris Niosi
Written & Produced by Deven Mack
Background Art & Character Design by Taï W.
Additional Animation by Faelions
Music:
Sound Design & Mixing by Thom O'Neil
"Terrain of Magical Expertise" © Chris Niosi 2011
_____________________________________
https://www.facebook.com/TOMEseries
PICK UP THE TERRAIN OF MAGICAL EXPERTISE VIDEO GAME ON STEAM!